The Leading Doctors In Artery And Vein Health in the Region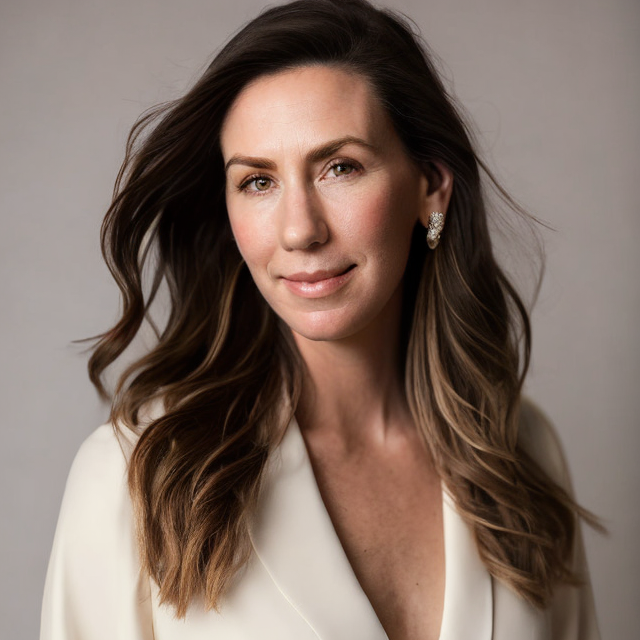 Jacqueline Ann Majors, M.D.
Owner and Director of Limb Salvage Program
Dr. Majors is at the forefront of cutting-edge advancements in the field. She was the first vascular surgeon in one of the local hospital systems to perform minimally invasive carotid repair. Dr. Majors has also performed multiple endovascular interventions as the first vascular surgeon in the state of Tennessee.
Dr. Majors has a passion for saving limbs and preventing amputations. She has extensive experience and success at complex endovascular interventions to restore blood flow to patient's legs to heal wounds and stop pain. Dr. Majors is committed to delivering transformative outcomes, preserving limbs, and enhancing your quality of life.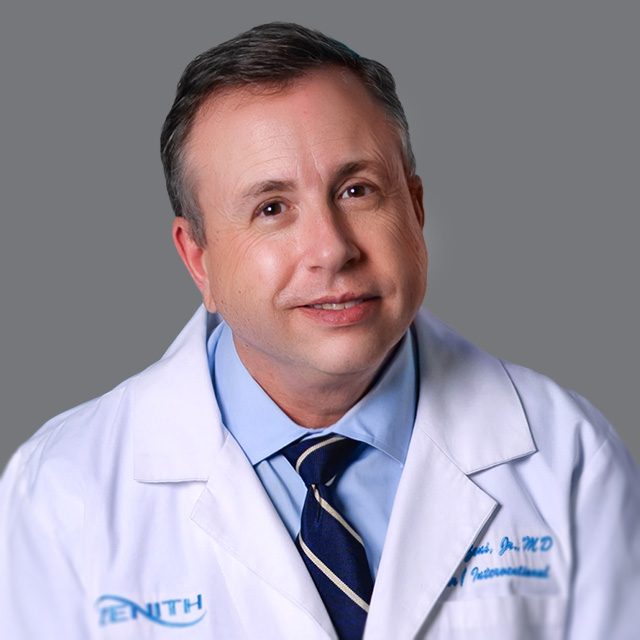 Phillip T. Zeni, Jr., M.D., FSIR
Dr. Phillip Zeni is a double board-certified Interventional Radiologist with over twenty years of experience serving patients in the greater Memphis metropolitan area. As the founder and medical director of Zenith Vascular, he specializes in the treatment of uterine fibroids, having successfully performed more than 3000 embolization procedures over the past twenty years!
Our team of certified, experienced physicians provides comprehensive vascular care services in a friendly, relaxed atmosphere. We treat your medical needs at all stages of life, working closely with you to help you achieve your best physical state possible.
Cutting edge minimally invasive outpatient treatments.
Treat thousands of patients across the region each year.
Charge less than a hospital while providing highest level of care
Contact us today to schedule an appointment.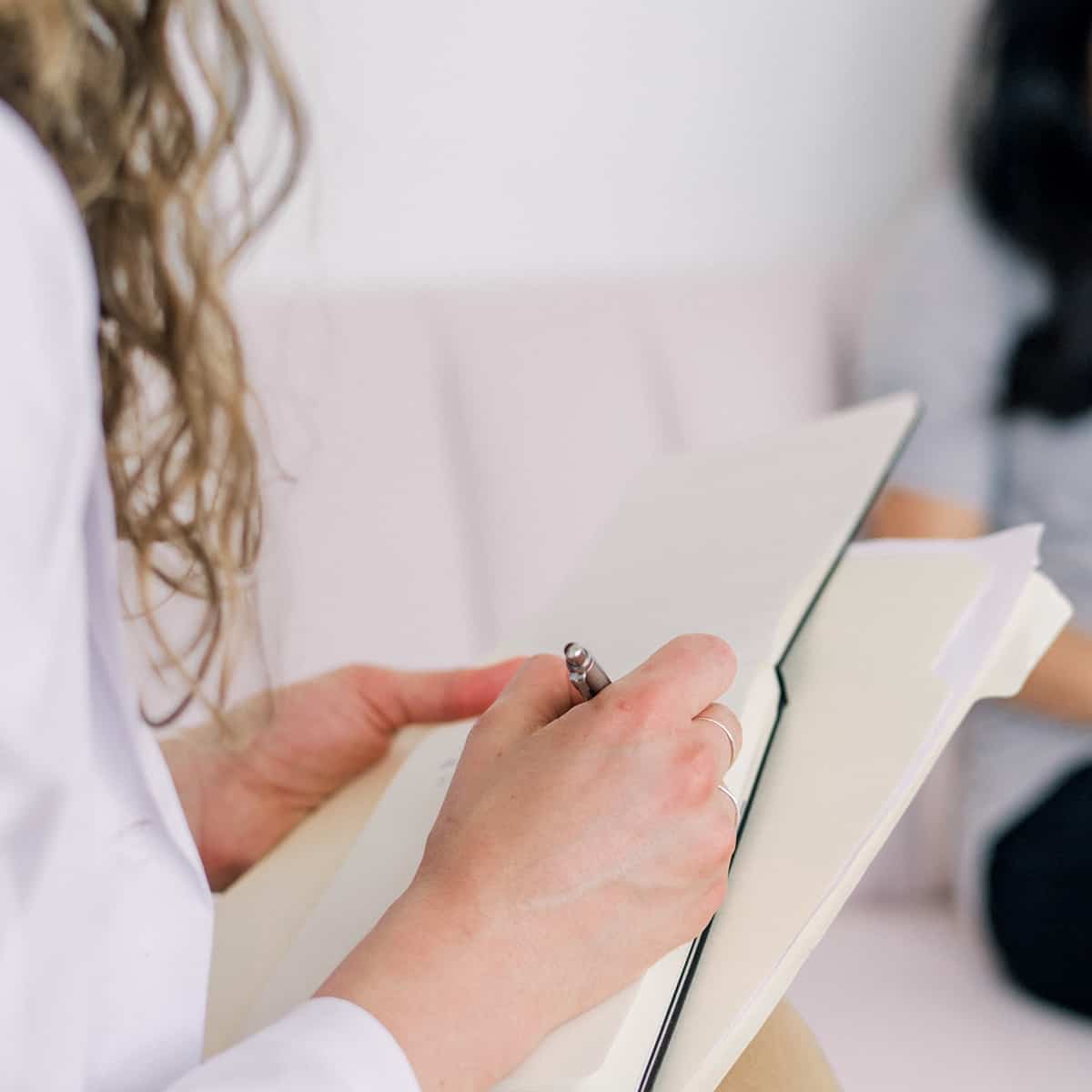 Peripheral Artery Disease
While there is no cure for PAD, the symptoms of this disease can be managed with treatment. Treatment can also mitigate your risk of stroke or heart disease. Treatment techniques for this condition are unique to the individual suffering from the disease because everyone's symptoms are different and people are in different stages of the disease.
Uterine Fibroids
 Over 80% of black females will develop fibroids by 50.  These painful benign tumors often cause heavy bleeding.  Uterine fibroid embolization (UFE) is a non surgical alternative to hysterectomy
Benign Prostatic Hypertrophy (BPH)
All men will eventually develop prostate enlargement with urinary symptoms.  Prostate Artery embolization (PAE) is a non surgical alternative to partial prostatectomy or TURP
Varicose Veins
Varicose veins can be simply cosmetic or be very symptomatic. Symptoms of varicose veins can progress over time requiring the attention of your vascular specialist who can not only treat the cosmetic issues but will address these more serious symptoms.
The Benefits of Our Outpatient Experience
Do you have a non-healing wound or leg pain? At Zenith Vascular & Fibroid Center, we provide the highest quality of care with much less out-of-pocket costs. The average hospital patient can pay up to $500 in physician and facility fees, while Zenith can provide in-office out patient care for much less. Most patients need 8-10 treatments for a non-healing wound, this could translate to thousands of dollars in savings if you choose us.